Custom Embossers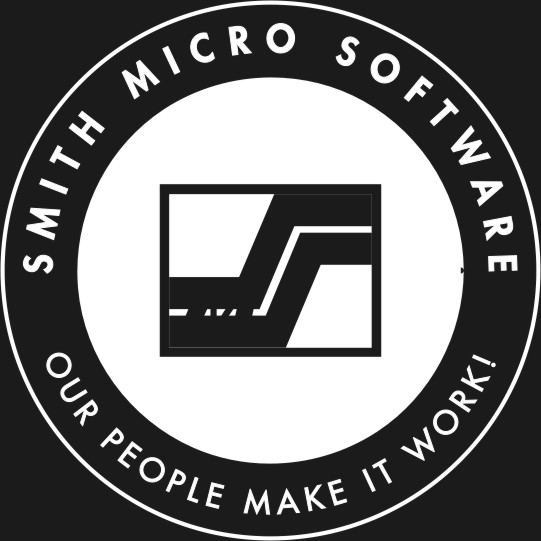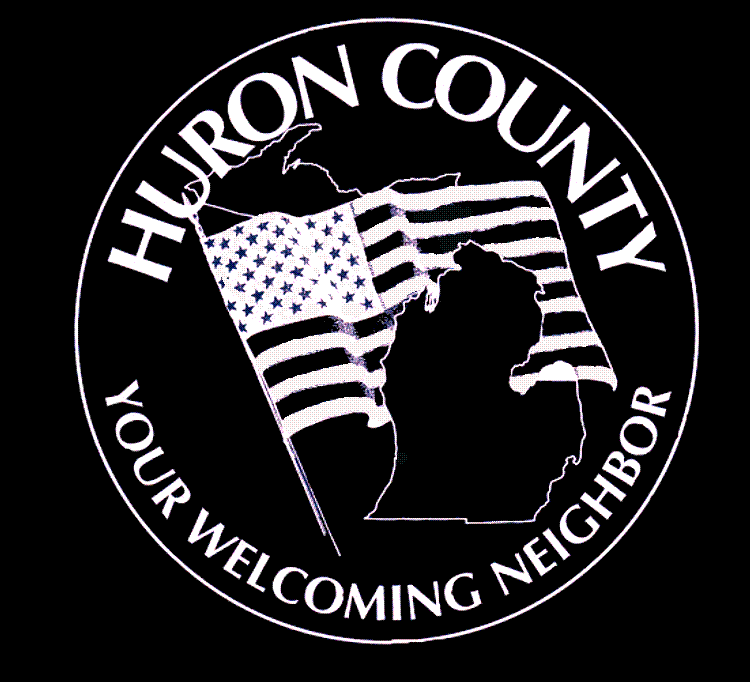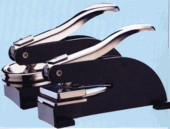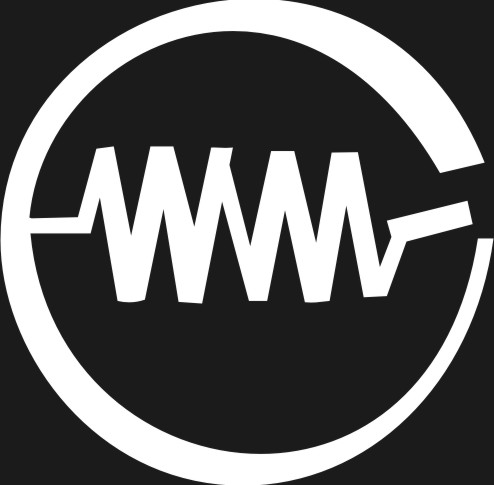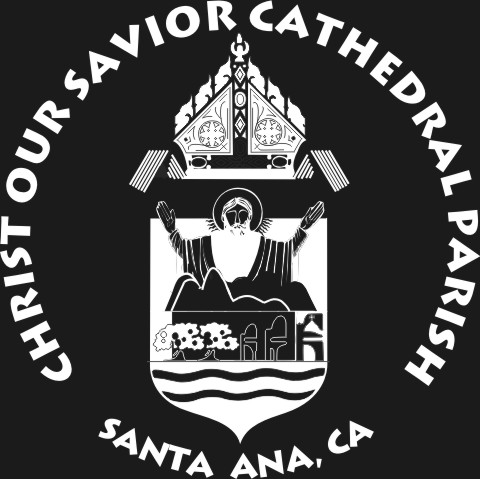 There are many uses for embossers: corporate seals, organization seals, architect seals, and engineer seals. Nowadays, a lot of people are purchasing embossers for their wedding. Couples are making their invitations and designing monograms and artwork symbolizing the wedding. You do need to be mindful of the thickness of the paper used for invitations. Click 'Commonly Asked Questions' below for more information. Engraving Connection is proud to specialize in the unique design for your embosser.
We Sell Desk Embossers
We have found that many people have problems with the handheld version, complaining they cannot get a good impression on the paper. They don't have the hand strength required to make a good impression. The desk embosser overcomes this problem.
Lasers Make The Highest Quality Embossers
We use lasers to produce our embossers. This gives you the highest quality embosser on the market today with sharper lines, crisp detail, and overall a superior product. For easy customization, select one of the styles below and start the ordering process. Contact us if your questions aren't answered in the FAQ section below.
Commonly Asked Questions About Embossers
Commonly Asked Questions About Embossers
How thick of a paper can I emboss?

Up to 20 lb. to 25 lb. paper works best. When you go beyond this thickness, the image becomes lighter and lighter. On thicker paper, the image (text or artwork) needs to be bold to work still. On thicker paper, you may need to double pump the embosser to get a good image.

How thin of a line can you emboss?

One-point lines are about as thin as you want to go. This is good up to 20 - 25 lbs. paper. A thicker paper may require two to three-point lines.

Can I order more than one insert for my embosser?

Yes, it is about half the price of the original embosser. You may want the same embosser to come in from the top and the bottom of the page. Also, you can have different logos/copies on different inserts.

I already have an embosser and want a new logo, or I want to copy an insert into my embosser mount. Can I use it and save money?

There are different manufactures of embossers and their products are not compatible. You'll need to go back to where you originally purchased the unit.

How long does it take to produce an embosser?

Once we have all your information (logo, copy, typestyles, etc.) we'll complete your order within one or two production days. Then, we'll ship your order via USPS from Michigan.

What types of embossers do you carry?

We carry the Ideal Style Embosser. It has a 2 1/2" reach into the paper. Our standard sizes are 1 5/8" dia., 2" dia. and 1" X 2". We also carry embossers with a 2" dia. and a 4 1/2" reach.

Do you have embossers that can reach the center of a standard sheet of paper?

We can get close. The longest reach is 4 1/2". The price is about doubled of a standard reach embosser.
Guidelines For Sending Your Logo
For a crisp, clean embosser seal we need quality artwork to work from. To test the quality of your art, print it out from your computer printer. If the edges of the artwork are smooth or almost smooth, we can use it! If the edges are jagged, we cannot use the artwork.
You'll need to send the artwork in an export format. Export formats we use are: jpeg - tiff - eps - ai (version 10 or earlier).
Do not send a saved copy from your graphics program. We need the export file mentioned above.
Do not send a logo in a Word document.
Also, do not copy a logo from a website. The logo is usually around 72 dpi which is way too low a resolution for use on an embosser.
If you have questions or issues uploading your logo, contact us or email us at etched@engravecon.com.